The Gwentlemen's Invitational: Week 1 Cast!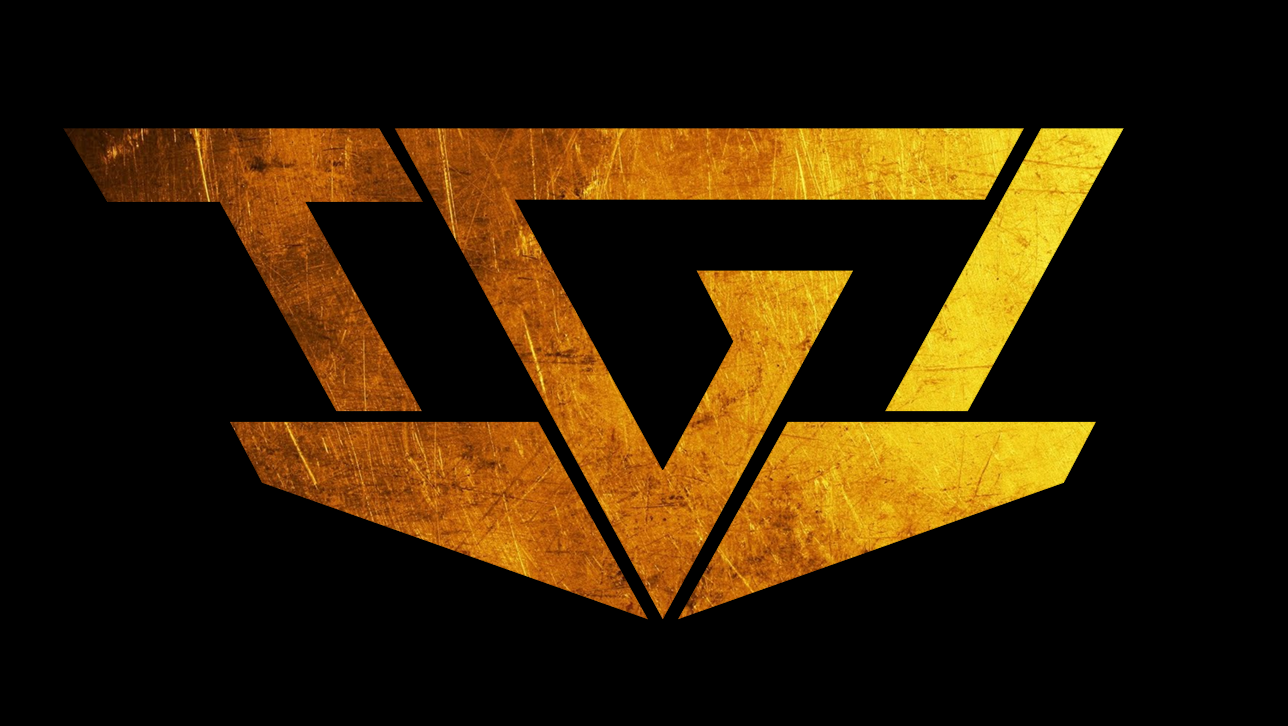 Week 1 of The Gwentlemen's Invitational was a great success, and at 2pm EST/8pm CEST on Tuesday, August 8th, we're excited to bring you 2 of the 25 series played this week, shoutcasted by 4 of Gwent's finest: Hg3, Swim, MegaMogwai, and CDPR's Pawel Burza!
For Week 1, the two highlight matches are:
GWENT ITALIA vs. CLUB PENGOIN: Representing the Italian Gwent community, Achilles, lea92fra, and xRyuuji take on Maggo, Vaysh, and Mysling, all #1 Champions from The Gwentlemen's Open in June, July, and January respectively. This all-star match is casted by Swim and special guest caster Burza of CDPR!
TEAM XD ESPORTS INTERNATIONAL vs. CD PROJEKT REKT: A trio of Twitch streamers, Merchant, Petrify, and Truedawn face a true test of their mettle: Burza, Jaumelon, and Junqueira from CD Projekt Red. This spectacular matchup is casted by MegaMogwai and Hg3!
Tune in at 2pm EST/8pm CEST to the Gwentlemen Twitch channel for the full cast!
Check out the rest of the results of Week 1's bracket here:
100% of all donations given to Gwentlemen for the duration of the tournament will be added to the prize pool, so every penny given directly ups the ante for everyone involved!