The Gwentlemen's Invitational continues: Week 2!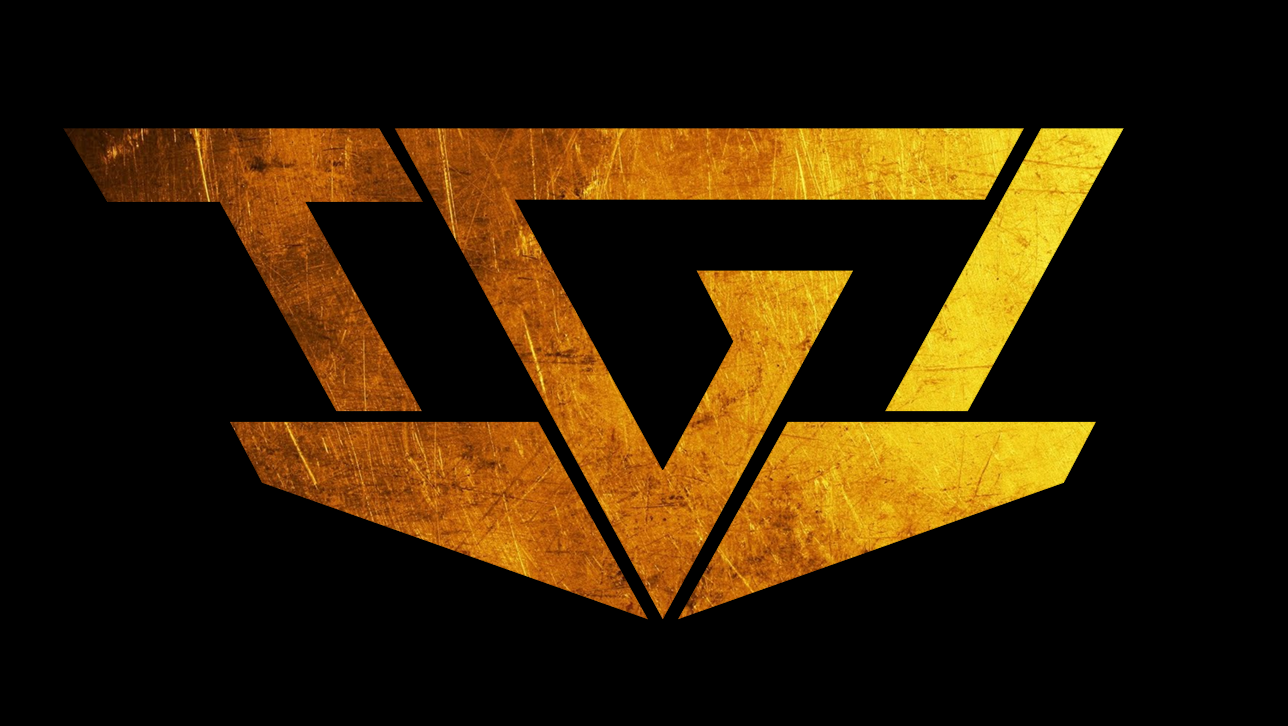 Week 1 of The Gwentlemen's Invitational was a great success, and we now look to an exciting Week 2! Week 1 had some dynamic matches filled with close showdowns and some surprising upsets. Check out the results of Week 1's bracket:
For Week 1, the two highlight matches were:
GWENT ITALIA vs. CLUB PENGOIN: Representing the Italian Gwent community, Achilles, lea92fra, and xRyuuji take on Maggo, Vaysh, and Mysling, all #1 Champions from The Gwentlemen's Open in June, July, and January respectively. This all-star match was casted by Swim and special guest caster Burza of CDPR!
TEAM XD ESPORTS INTERNATIONAL vs. CD PROJEKT REKT: A trio of Twitch streamers, Merchant, Petrify, and Truedawn face a true test of their mettle: Burza, Jaumelon, and Junqueira from CD Projekt Red. This spectacular matchup was casted by MegaMogwai and Hg3!
Check out the cast VODs on Team Gwentlemen's Twitch.
The bracket for Week 2 of the tournament can be found below:
Stay tuned for an update on the exact casting date and time for Week 2 - it will take place during August 14-15!
100% of all donations given to Gwentlemen for the duration of the tournament will be added to the prize pool, so every penny given directly ups the ante for everyone involved. The prize pool is up to almost $800, so the hype is growing!
The full list of players and teams is visible here.
For more general information on The Gwentlemen's Invitational, see below:
With a total of 50 teams, each consisting of 3 players, TGI includes some of the biggest streamers, most popular content creators and the best competitive players across the Global Gwent community!
Each week, two series will be cast by on our Twitch channel, starting on Tuesday, 8th of August at 8pm CEST. The cast will include MegaMogwai, Swim, Lysander Xonora from the larger e-sports community, among many others - including Burza himself from CDPR!
The games will also be cast in Polish, Russian, French and Portuguese, with the exact hours and locations announced at a later time.