The Gwentlemen's Invitational begins!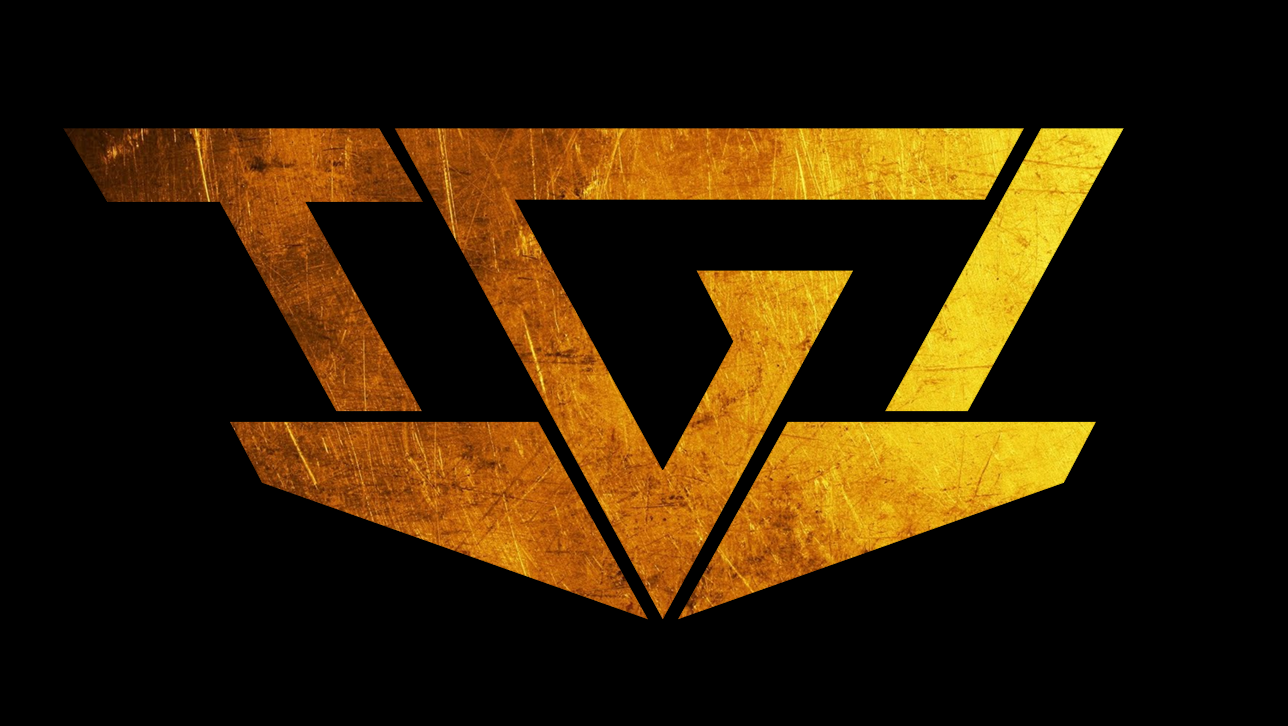 The 1st of August is finally here and with it comes the first Gwentlemen's Invitational Tournament!
With a total of 50 teams, each consisting of 3 players, TGI includes some of the biggest streamers, most popular content creators and the best competitive players across the Global Gwent community.
Amongst many others, we will see multiple teams representing Fade2Karma and Gwentlemen, a CD Projekt Red team led by community manager Pawel Burza, and an all-star tournament champion teamup of Vaysh, MaggoGx and Mysling.
The teams will be pitted against each other in 6 weeks of heated Swiss action, with the top 8 teams advancing forward to the playoffs to fight for a prize pool that will start at $200, to which anyone can contribute over the course of the tournament.
Each week, two series will be cast by on our Twitch channel, starting on Tuesday, 8th of August at 8pm CEST. The cast will include MegaMogwai, Swim, Lysander Xonora from the larger e-sports community, among many others - including Burza himself from CDPR!
The games will also be cast in Polish, Russian, French and Portuguese, with the exact hours and locations announced at a later time.
The bracket for the first week of the tournament can be found below: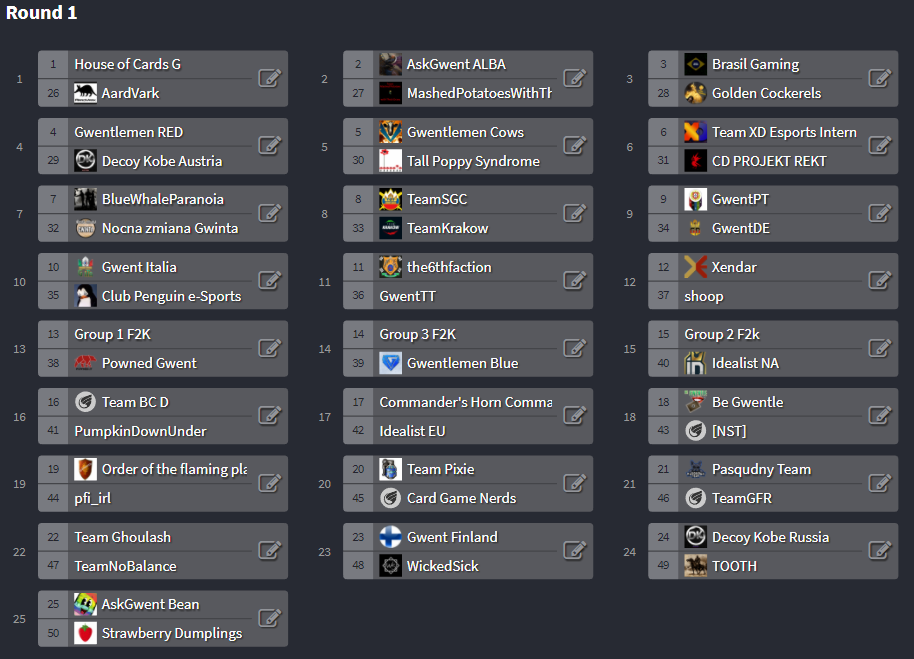 100% of all donations given to Gwentlemen for the duration of the tournament will be added to the prize pool, so every penny given directly ups the ante for everyone involved!